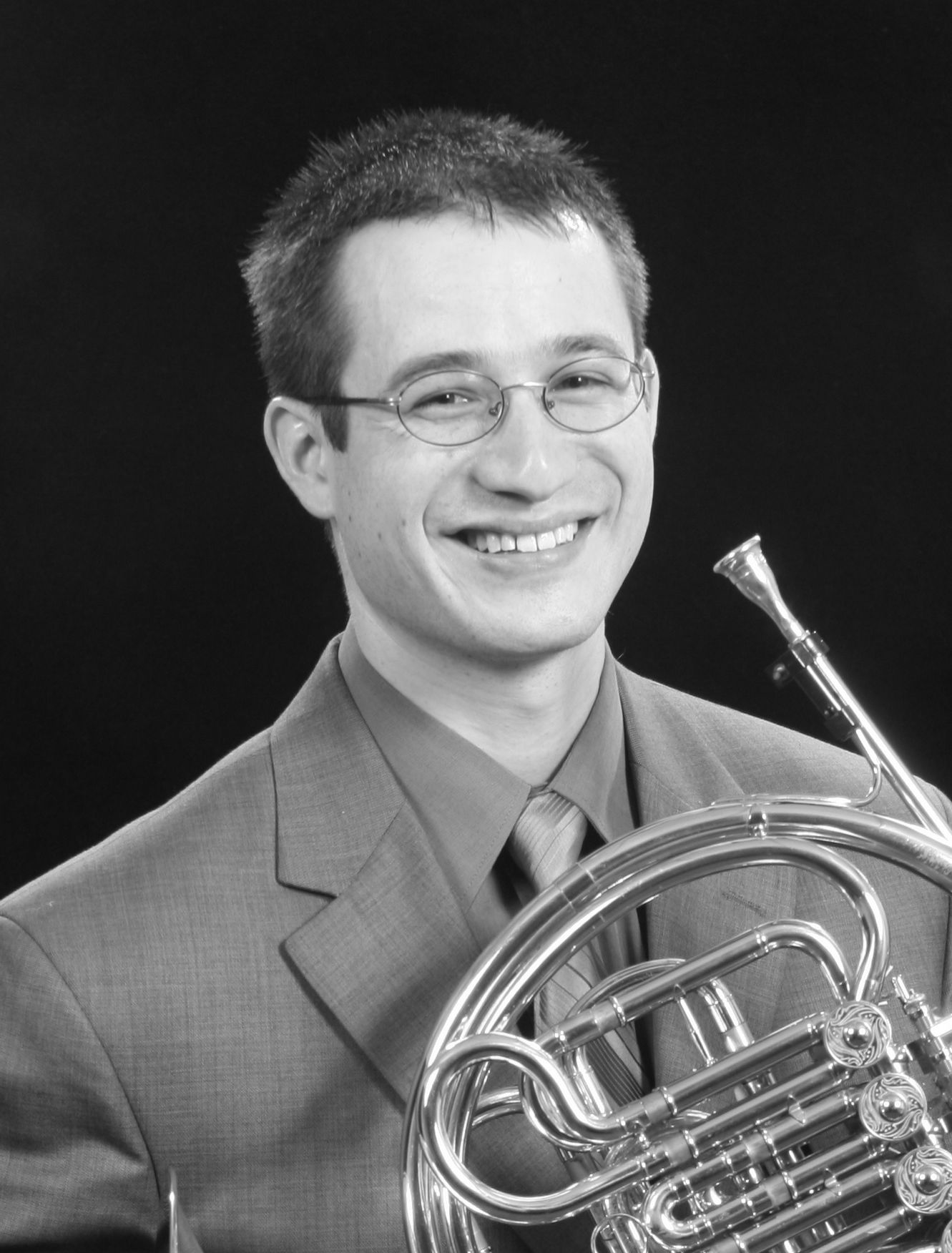 I just discovered a great online project created by
Dr. James Boldin
from The University of Louisiana at Monroe horn brass quintet excerpts.
The
Guide to the Brass Quintet
is an excellent resource for horn players, highlighting the value of chamber music study, as well as an excellent guide to serious repertoire of the brass quintet.
If you are a horn player, especially one who is striving to form a serious brass quintet to audition for one, this is the resource for you. Nice work Dr. Boldin.